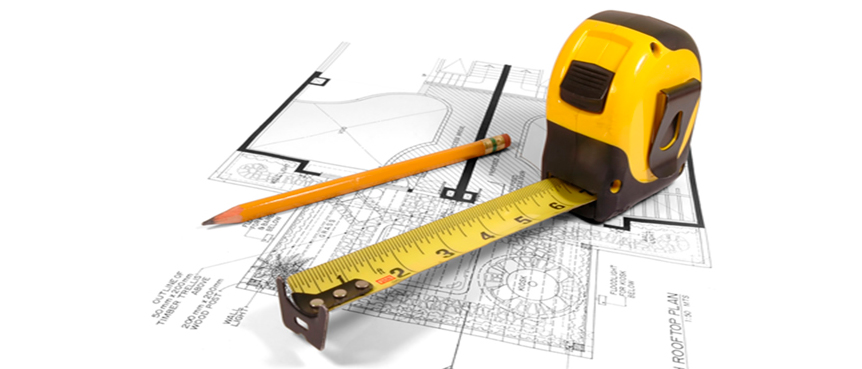 BECAUSE YOUR HOME IS OUR PROJECT
If you're thinking about reforming your bathroom or renovating your kitchen, our team can do it for you, just how you'd really like it done, and in accordance to your budget. Because we know how annoying building work at home is, we guarantee the highest professional service, and efficiency.. Your neighbors and you will appreciate it.
We carry out all kinds of work in different sorts of properties, adapting where necessary to our customer's wishes, doing comprehensive reforms, kitchens, bathrooms, terraces, etc. We also carry out reforms and building work adapting commercial premises and getting everything ready to open the doors to the public.
One of our principles is to adapt to our customer needs, yet keeping the quality and craftsmanship in each of our projects, we care about what worries you.
For over twenty years we have been dedicated to the real estate world, construction and reforms, thanks to all the experience gained during this period of time, we have been able to expand our services and enhance each of them to be able to guarantee our customers full satisfaction with the work done.
We offer a selection of services such as villa care and maintenance, pool cleaning, caring for your gardens, and monitoring them, house and property insurance, villa management and a long etc.
If you are interested in extending by several years the life of your home, contact Karma Properties and see how we can turn your house in a fantastic place to live, and to keep you enjoying it for many years and in a much better condition.